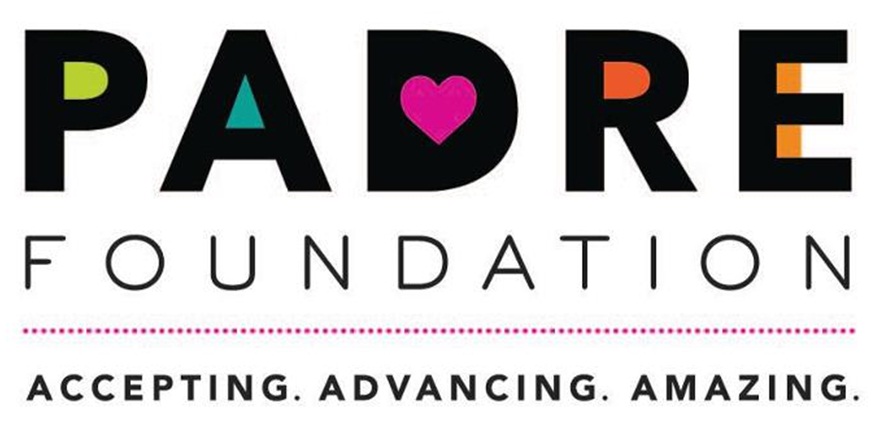 Join Us!
Monday July 30, 2018

SeaCliff Country Club
UPDATE: $9,196 raised for the PADRE Foundation!
The PADRE (Pediatric-Adolescent Diabetes Research and Education) Foundation is a 501(c)(3) non-profit, educational organization, serving the greater Southern California area.
Dedicated to the diabetic community for over 30 years, PADRE serves more than 2,500 children and families annually by helping them to manage their disease.
PADRE works with CHOC Children's, CHOC at Mission Hospital, Hoag Memorial Hospital, and Kaiser Permanente. PADRE provides education, support groups, family retreats, and camps designed to help parents cope and help each child reach a new level of confidence, acceptance and self esteem while managing their disease.
TURF
SeaCliff Country Club & Golf Course
6501 Palm Avenue Huntington Beach, CA 92645
Putting Contest (7:00 am – 7:30 am)
Shotgun start at 7:30 A.M.
Continental breakfest and a beverage will be served before golf
Deli Buffet will be served upstairs, in the Terrace Room, after golf
$150.00 per Player
$600.00 per Foursome
$800.00 per Foursome and Hole Sponsor
Four Person Scramble
All Golfers Will Receive Breakfast and an Award Ceremony Lunch
All Golfers Will Receive Free range balls and 2 Raffle Tickets
Surf
Relax with friends and enjoy the U.S. Open of Surfing
Sponsorship:
Lunch Sponsor $1500
(includes foursome)
Breakfast Sponsor $1000
(includes foursome)
Closest to the Pin $350
Longest Drive $350
Hole Sponsor $250
Foursome + Hole Sponsor $800
Putting Contest Sponsor $350
Golf Ball Drop $10
All sponsors will receive:
signage at event + two adtl lunch tickets + raffle tickets
Hole in One Sponsor!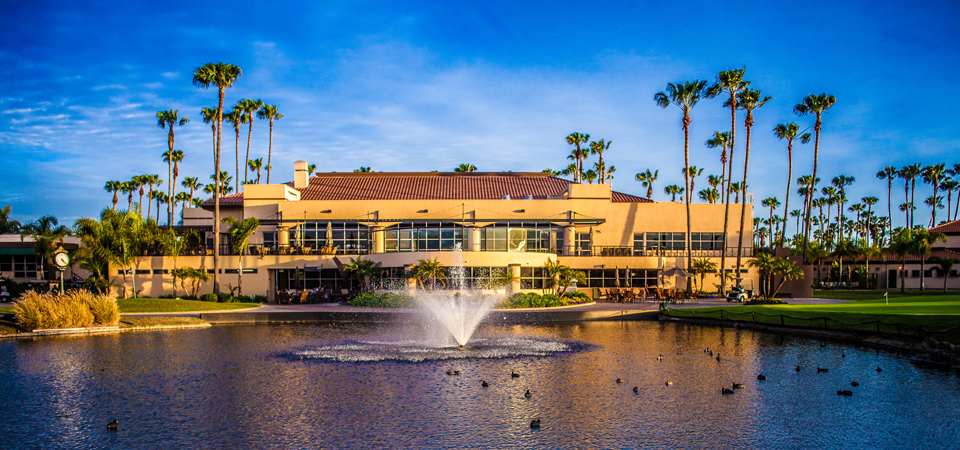 Please RSVP by July 20th
Make checks payable to PADRE FOUNDATION and send to:
1201 West La Veta Avenue
Orange, CA 92868
Phone (714) 509-8330
Fax (714) 509-8398
Email: mary@padrefoundation.org
Questions?
Contact Joe Robinson:
Phone: (714) 841-2525
Email: jrobinson@litigationadjustersinc.com
* Click photo to view gallery
Another Successful Event
Dear Joe,
Please accept our sincerest gratitude, to you and all of the sponsors and supporters of this year's Turf and Surf Golf Tournament!
What a fun day with amazing financial reward for the PADRE Foundation!
DRUM ROLL PLEASE….your efforts made us just over $5,725.00!!! This is the equivalent of sending 20  kids to our Catalina Camp, and allowing greatly needed education classes for more than 200 people!  This is all possible because of your dedication to us here at the PADRE Foundation! It has been such a pleasure working with you and look forward to talking with you again soon!
Thank you so much!
Marla